Manufactured Joinery
We recruit highly skilled experts in Manufactured Joinery into some of the most exciting companies in the industry. We apply the same values of precision, versatility and individuality to our search as our clients do in their products.
Call Today: 01522 370505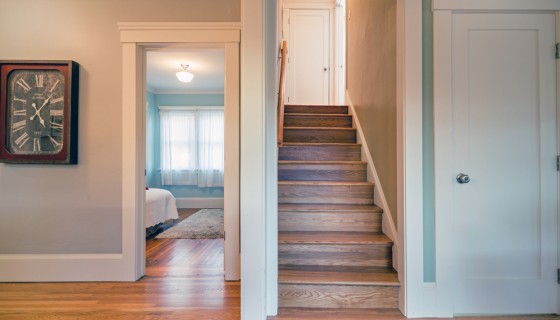 With 20 years experience of placing candidates into exciting and rewarding careers within the Manufactured Joinery sector, Miller McKenzie is uniquely placed to help you make the most of your potential. We have direct connections and strong relationships with key decision makers across the industry, in products such as:
Timber Windows
Timber Doors
Staircases
Architectural Joinery
Bespoke Joinery
Flooring
Fitted Furniture and Kitchens
Internal Joinery
Machined Timber
Conservatories
Talent Matters. As the pre-eminent Manufactured Joinery recruitment company, we manage the careers of exceptional Operational, Commercial, Sales and Management talent and place people into the joinery jobs that are not 'open to the public'. We work in a professional and discrete manner with individuals from Director level down, to advance careers in an industry that is ripe with opportunities. Whether you're actively searching for a new role or just want to discuss your options, contact us for a confidential discussion on how we can help you achieve your personal and commercial goals by making the most of your talent.