Clients
Success is not achieved by strategy, R&D, product, reputation or investment. Success is achieved by people. Talent Matters. At Miller McKenzie we work closely with our clients to recruit the most qualified and motivated people to make a difference and move businesses forward.
Call Today: 01522 370505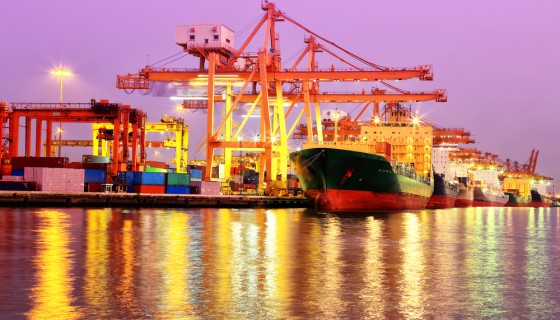 We are currently in the midst of a 'War for Talent'. Things are different. The world is smaller, competition has never been more fierce or widespread and skills shortages are a universal reality. The single most important resource available to companies in coming years will be talent: intelligent, driven individuals who are commercially astute and operationally agile. Yet as demand for talent goes up, supply invariably goes down. Talent Matters; and at Miller McKenzie we understand that identifying, recruitment and retaining the right talent is vital to move your business forward. In short, we offer our clients a competitive advantage in the 'War for Talent'.
Our business is based on three key principals: Relationships; Goals; and Results. Whether you are seeking an individual placement, a multiple hire project or a long-term strategic partnership, we seek to build relationships based on mutual trust, respect and understanding. Building this relationship allows us to then fully understand your personal and commercial goals, whether these are fully formed or at the conceptual stage, before agreeing a tailored strategy to proceed. Over 20 years we have developed a robust and proven methodology to identify, recruit and retain top-performing talent in our specialist industries and ultimately, our clients judge us on our ability to deliver consistent, outstanding results.
We are selective of our work and are passionate about the clients we work with. As such, our key consultants work on a very limited number of projects at any time, meaning our clients receive our total commitment and attention. Our consultants will not merely send you reams of CVs for the same spurious, unqualified and unmotivated candidates you can find yourself, expecting you to do the rest. We work harder and go further than other recruiters are prepared to. We call this 'high-touch' recruitment and we would not have it any other way.
Whatever challenge lies ahead, contact us for a confidential discussion on how Miller McKenzie can help, or click your specific industry below to find out more.
We are specialists in:

As the world's pre-eminent Timber recruitment company, we deliver top-performing talent to clients across the entire supply chain: from Investment and Logistics to Manufacturing and Distribution; we cover every aspect of the planet's most sustainable building product.
Continue Reading

We recruit outstanding Operational, Sales and Management talent for some of the most successful companies across the United Kingdom that provide the Timber Windows, Doors, Staircases and Floors that make a house a home.
Continue Reading

We recruit exceptional Operational, Sales and Management talent at every level of the Construction Products sector; working with Manufacturers, Distributors and Merchants to ensure their products are built into the very fabric of the United Kingdom and beyond.
Continue Reading

We recruit experts across the Manufacturing landscape: from Production, Continuous Improvement, Service Providers, Industrial Consumables and MRO (Maintenance Repair and Overhaul) to ensure that our clients have the right talent to keep the wheels of industry turning.
Continue Reading

We have an unrivalled record of recruiting outstanding Business Development, Sales, Marketing and Management talent for the world's most recognised and successful PPE & Workplace Safety companies; the people providing the expertise, products and solutions that allow global industry to maintain a safe working environment.
Continue Reading