Timber & Forest Products
As the world's pre-eminent Timber & Forest Products recruitment company, we deliver top-performing talent to clients across the entire supply chain: from Investment and Logistics to Manufacturing and Distribution; we cover every aspect of the planet's most sustainable building product.
Call Today: 01522 370505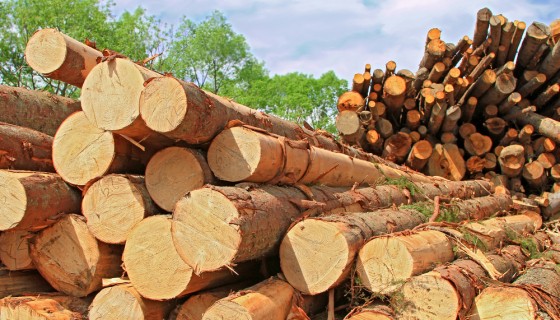 At Miller McKenzie, we have been specialists in Timber & Forest Products recruitment since our formation twenty years ago and are proud to now be considered the industry's pre-eminent recruitment company. Talent Matters. We recruit exceptional Operational, Commercial, Sales and Management talent at every level of the global supply chain and have extensive experience in:
Timber, Softwood, Hardwood and Panel Products
Investment and Consultancy
Timber Manufacturing
Forestry, Harvesting & Processing
Joinery, Doors, Windows & Flooring
Biomass
Offsite Construction
Engineered Timber (CLT, Glulam, I-Beams and Timber Frame)
Modified Wood & Wood Treatment
Supply Chain, Logistics, Import & Export
International Business, Sustainability, Chain of Custody & Legality
Capital Equipment / Machinery Sales
As with snowflakes, no two pieces of wood are ever the same anywhere on Earth. Likewise we understand that no two challenges are ever identical and our 'high-touch' approach to recruitment ensures that you get the solution that best suits you. We have an unrivalled understanding of the commercial factors driving the industry, an enviable network of individuals from across the UK and around the world and 20 years of experience helping our clients to build successful teams and, consequently, successful businesses.
Get in touch for an impartial discussion of what we can do to help you and your business.