Timber & Forest Products
As the world's pre-eminent Timber & Forest Products recruitment company, we deliver top-performing talent to clients across the entire supply chain: from Forestry and Logistics to Manufacturing and Distribution; we cover every aspect of the planet's most sustainable building product.
Call Today: 01522 370505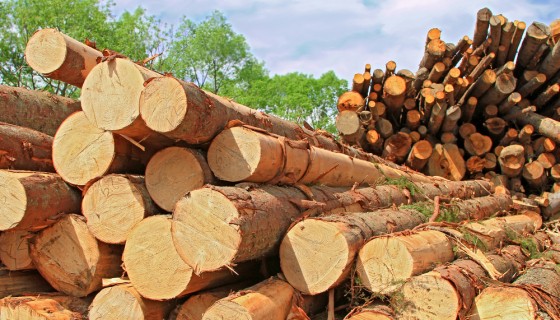 With 20 years experience of placing candidates into exciting timber jobs and rewarding careers within the Timber & Forest Products market, Miller McKenzie is uniquely placed to help you make the most of your potential.
We have direct connections and strong relationships with key decision makers across the industry, including:
Timber, Softwood, Hardwood and Panel Products
Investment and Consultancy
Timber Manufacturing
Forestry, Harvesting & Processing
Joinery, Doors, Windows & Flooring
Biomass
Offsite Construction
Engineered Timber (CLT, Glulam, I-Beams and Timber Frame)
Modified Wood & Wood Treatment
Supply Chain, Logistics, Import & Export
International Business, Sustainability, Chain of Custody & Legality
Capital Equipment / Machinery Sales
Talent Matters. As the world's pre-eminent Timber recruitment company, we manage the careers of exceptional Operational, Commercial, Sales and Management talent and place people into the jobs that are not 'open to the public'. We work in a professional and discrete manner with individuals from Director level down, to advance careers in an industry that is ripe with opportunities.
Whatever your present situation, contact us for a confidential discussion on how we can help you achieve your personal and commercial goals by making the most of your talent.