Sales Manager (Midlands / North) – Aluminium Clad Windows
Posted by Tom Austen on September 22, 2017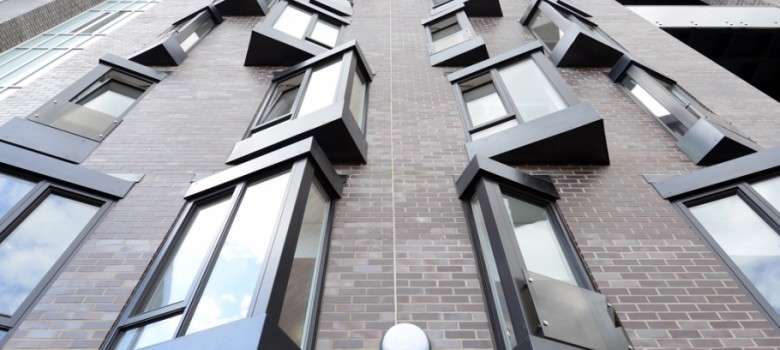 "An exciting opportunity to join the team of a market leading manufacturer of high performance Timber and Aluminium Clad Windows and Doors."
We are delighted to be working exclusively with a market leading manufacturer of high performance Timber and Aluminium Clad Windows and Doors to recruit a Sales Manager to focus on the burgeoning Birmingham, Leeds and Manchester markets.
With turnover exceeding £170m, our client is recognised as a pioneer in terms of innovation, design and quality – with their products synonymous with some of the country's finest recent Residential developments as well as other markets including: Student Accommodation, Education and Key Worker.
As part of an ongoing growth plan, the company is strengthening its presence in Birmingham, Leeds and Manchester with a view of increasing awareness, specification and saturation of their product within key markets. To this end, we are working with them to recruit a highly driven Sales professional to develop long term sustainable sales growth with Developers, Contractors and Architects across the region.
The ideal candidate will be incredibly tenacious and demonstrable experience operating as a 'hunter' rather than a 'farmer'. Experience within the industry would be advantageous but not essential as full product training will be given – broader experience within the Building Materials market, perhaps with emphasis on External Envelope (so Fenestration, Cladding, Curtain Walling etc.) will be relevant. Knowledge of the construction industry within at least one of the listed cities and a willingness to maximise this knowledge for the benefit of the company and yourself is essential.
Performance Objectives:
Grow awareness of company products and service offering to target customers
Maintaining and increasing sales to key markets in line with team objectives.
Support and assist Specification Manager and Regional Sales Director with Key Accounts.
Monitor customer activity and respond accordingly, providing technical information and assistance to customers.
Develop and maintain strong client relationships.
This is a long-term piece of recruitment and our client is looking for someone who can become a crucial part of the Sales Team. As such, they are willing to offer a competitive package commensurate with experience and the opportunity for continued personal development within the organisation. The usual pension, company car etc. will also apply.
To discuss this rare opportunity with us further, please send an up to date CV to hello@mmexec.co.uk, alternatively please call Tom Austen on 01522 370505 to discuss in strictest confidence.


Find more opportunities in the Timber Sector or share this opportunity…