Sales Manager (Essex) – Added Value Products
Posted by Rachael Hamiton on January 10, 2019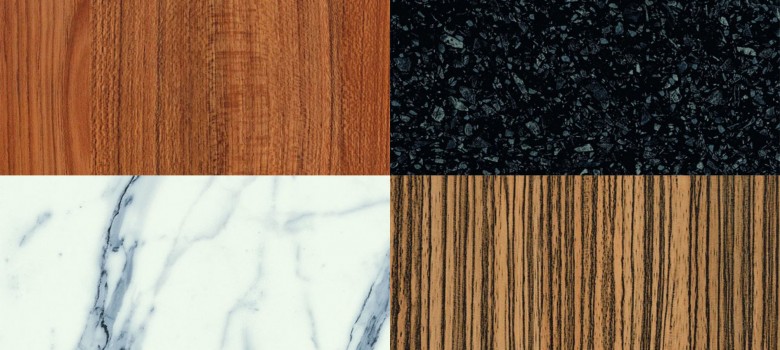 "This is a fantastic opportunity to join a forward thinking, ambitious and dynamic global business and opportunity for advancement is clear."
We are delighted to be working with a leading global Timber Company with an emphasis on Hardwoods, Clear Softwoods and Decorative Veneers. The company employs over 2000 across 5 continents and the UK operation has access to a reliable supply of a large variety of the world's finest and responsibly sourced timber products either from UK held stock or direct from a manufacturing facility around Europe.
As part of ongoing growth plans, our client is seeking a Sales Manager to focus on developing long-term sales in the company's Added Value Products division. The successful candidate will be confident in selling a concept not just product and will use their commercial experience to meet clients and develop relationship with new leads.
This is not a quick sale based on price – our client works on long sales cycles so patience is the key, we want someone who can sell, but not in an obvious, short-term manner on price alone. Based in the office, the Sales Manager will act as 'right-hand man' to the Sales Director, learning the business, products, customer base and suppliers with a view to becoming a vital 'point of contact' in this challenging division.
Key Responsibilities:
Develop long-term sustainable sales of Added Value Timber Products to a broad customer base
To plan and carry out effective and efficient sales visits to customers
Identify opportunities for new products / suppliers and match to potential customers
Participate in ongoing sourcing and purchase of goods for resale. Develop robust relationships with suppliers of key products to ensure long-term competitiveness and excellent service delivery
Promote our company and our products professionally and effectively
Enhance the company's reputation by travelling internationally, spotting and consequently exploiting additional opportunities for growth through product or customer identification
Research the market place and establish new business
To maintain accurate customer account records and company information
Negotiate customer prices and maintain price increases
Deal quickly and efficiently with customer enquiries via phone and e-mail.
Following up of quotes and promote the company product range.
Maintain existing and develop new customer relationships
Understand customer needs and requirements
Make proactive outbound calls to customers.
Knowledge:
Commercial awareness and ability to negotiate at a high level, whilst translating complex issues
Emotional intelligence and confident, calm demeanour. Must be able to sell 'concept' rather than just a product.
Knowledge of our product range or experience in a similar industry is desirable but not essential.
Proven experience in sales role.
Excellent administration and organisation skills.
Flexible and resilient with an ability to cope in a busy and challenging environment.
Self motivated and focused individual with the ability to work independently.
Entrepreneurial spirit, able to spot opportunities and act accordingly.
Working to a high degree of accuracy.
Confident and professional telephone manner
Committed to excellent customer service
Our client is willing to offer an attractive basic salary commensurate with experience, pension and company car.
If you can deliver the Performance Objectives, please apply with an up to date CV. All applications will be reviewed discretely and serious candidates will be offered the chance to explore the opportunity further. Miller McKenzie is a niche headhunting firm with over 20 years' history and a reputation for the highest levels of service, confidentiality and integrity
Please send an up to date CV to hello@mmexec.co.uk, alternatively if you would like more information or to discuss this opportunity further please call us on 01522 370505.