MANUFACTURED JOINERY
We recruit highly skilled experts in Manufactured Joinery into some of the most exciting companies in the industry. We apply the same values of precision, versatility and individuality to our search as our clients do in their products.
Call Today: 01522 370505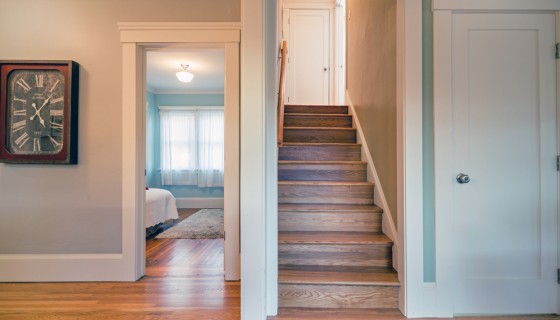 Manufactured Joinery Recruitment
Timber is highly valued for its sustainability, flexibility and predictable characteristics, making it an ever popular choice for quality windows, doors, staircases and flooring.
With over 5,000 businesses employing more than 50,000 individuals, the UK joinery industry uses around 250 – 400,000 m3 of timber every year and operates at the very heart of the Manufacturing Sector; producing an annual turnover of around £3.8 billion. As Timber becomes an increasingly favoured material in the construction industry, opportunities within the Manufactured Joinery sector are vast for those companies that are skilled at adapting to the environmental, durability and cost needs of modern customers.
With the industry in a period of growth and innovation, there are myriad exciting opportunities for exceptional candidates and ambitious companies. As the UK's leading recruitment company for the Manufactured Joinery industry, Miller McKenzie takes a 'top-down' approach to help unlock these opportunities and make a real difference. Click below to find out how we can help you.