Construction Products
We recruit exceptional Operational, Sales and Management talent at every level of the Construction Products sector; working with Manufacturers, Distributors and Merchants to ensure their products are built into the very fabric of the United Kingdom and beyond.
Call Today: 01522 370505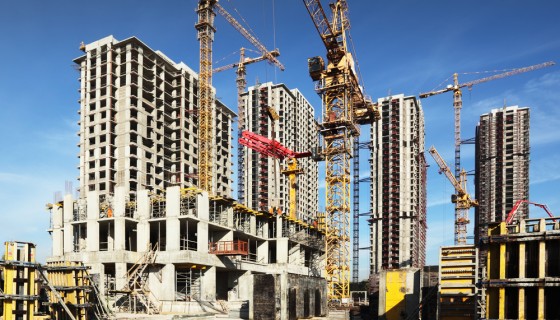 Construction Products Recruitment
The Construction Products sector is paramount for the delivery of the homes, commercial premises, schools, hospitals and infrastructure that underpin the world around us. Further, the sector contributes around 4.5% of the UK's Gross Domestic Product, with an annual turnover of more than £50 billion. In recent years, the Construction Products sector has focused on it's environmental impact, energy use and wider sustainability issues, which will become ever more pressing as the UK's population continues to surge.
After a period of instability following the economic downturn, the Construction Products sector is firmly in the midst of resurgence, with the most ambitious companies looking to capitalise on improving market conditions by securing the talent needed to drive continued growth, market penetration and consolidation. Talent Matters.
At Miller McKenzie, we identify, target and recruit this talent to ensure that strategy is delivered upon and our clients' products continue to be built into the very fabric of the country.
Click below to see if we can help you find what you are looking for.