About Miller Mckenzie
Talent Matters. In today's market place, skills gaps are constantly increasing and competition for talent has never been fiercer. As a niche recruitment company with genuine specialism in our fields, we are uniquely placed to help you overcome your next challenge. Whether that means finding the right people to drive your business forward or finding the right opportunity to take your career to the next level.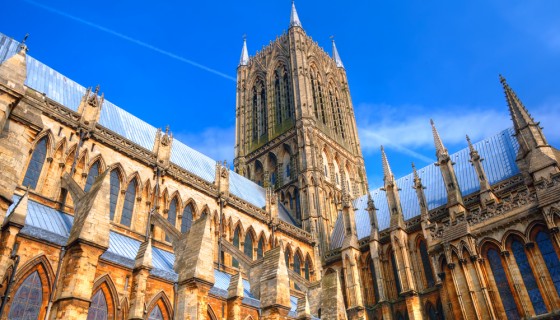 At Miller McKenzie we have a vastly experienced team with genuine specialism within their industry. A Relationship Manager will oversee your entire project, though our dynamic model ensures that internal and external resources are allocated to Project Teams as required. Click below to find out a little more about our key people.
Our History
Miller McKenzie was established in 1995 with a simple raison d'etre: "Talent Matters". Over the last 20 years we have grown to be the pre-eminent executive recruitment firm within our specialist industries and we have no intention of slowing down. We have recently agreed strategic partnerships with various organisations and, as we mark two decades in business, we are working tirelessly to reinforce our position as a leading authority in our sectors.
Our offices are in a converted barn in the beautiful Lincolnshire countryside, a stones throw away from where the Red Arrows are based (so do not be surprised if they paint a heart in the sky as you arrive to a meeting; we get a special rate). Though our location is quaint and rural, our outlook is intensely broad and wide-reaching. We continue to work on international projects and have recruited exceptional talent for clients around the world.
With the world of business continuing to develop at an unstoppable pace, our two word mantra has never been more apt. We are excited to move forward at the vanguard of executive recruitment within our chosen fields. We are constantly exploring new ways of working and are always looking to speak with dynamic, ambitious and passionate people who share our vision. Get in touch if you fit the bill.