Sales Manager – Added Value Panel Products
Posted by Tom Austen on January 24, 2017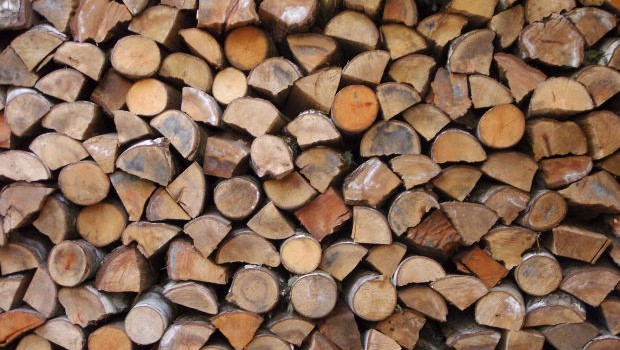 "A unique opportunity to join one of the country's leading producers of added value wood based panel products as a Sales Manager."
Miller McKenzie are pleased to be handling a unique opportunity to join one of the country's leading producers of added value wood based panel products as a Sales Manager.
Established since 1919 and part of a privately owned group of Timber & Forest Products companies with a turnover in excess of £140m per year, our client manufactures technical components for a diverse range of industries, from furniture to automotive and everything in between.
Operating from a brand new, state of the art factory set over 3 acres in the South East and running 24 hours a day, 6 days a week – this industry leader is capable of producing over 1 million individual components a week for clients across the country.
Having invested £12m into the business over the past 3 years, our client is now seeking an experienced Sales Manager with 3 – 4 years sales experience, ideally within the broader timber/building materials industry to grow and develop business into target markets to realise ambitious, yet fully realistic, growth targets.
Reporting to the National Sales Manager you will be proactively generating new business by selling into various industrial sectors while maintaining strong customer relationships with existing clients.
The ideal candidate will have a sound understanding of sheet materials and panel products such as plywood, OSB, MDF, MFC and chipboard – though this is not essential as full training will be given. The candidate should possess the ability to work without constant supervision and must have excellent communication and interpersonal skills with the ability to communicate clearly with both technical and commercial groups at all levels. You must be keen, driven and highly motivated with the willingness to succeed.
Performance Objectives
Maintaining and increasing sales to key markets.
Monitor customer activity and respond accordingly, providing technical information and assistance to customers.
Develop and maintain strong client relationships.
Promote products and services to potential customers.
This is an exciting opportunity for an ambitious sales person who is eager to succeed in an exciting and fast paced area of the industry. Our client is willing to offer a very attractive basic salary along with a bonus scheme, pension and company car.
To apply please send an up to date CV to hello@mmexec.co.uk, alternatively if you would like more information or to discuss this opportunity further please call Tom Austen on 01522 370505.


Find more opportunities in the Timber Sector or share this opportunity…