Case Study: Timber – General Manager (Plantation)
Posted by Tom Austen on June 16, 2014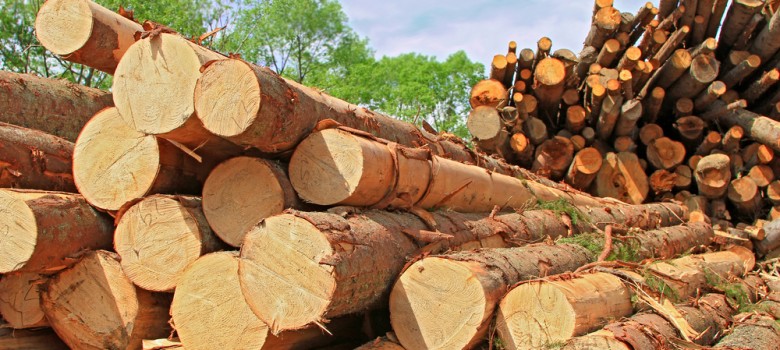 "Within 6 weeks, we recruited an exceptional General Manager to lead operations at a 30,000ha plantation in South America where plans to invest $100m had been seriously jeopardised by a departure. Our candidate swiftly rewrote the strategy and transformed the operation, ensuring investment plans were kept on track."
Our client, a Swiss-based Timber Investment Fund had purchased a 30,000ha plantation in South America and was looking to invest $100m over a 5 year period to harvest 300,000m³ of logs per annum. The General Manager had left the company, seriously jeopardising both the investment and the strategy.
As the leading company in Timber & Forest Products recruitment; we were retained to find his replacement. When discussing strategy with our client, we agreed it was critical that the successful candidate would have significant experience of the forestry industry (particularly in South America), be politically savvy with high emotional intelligence and be an exceptional change manager.
We relished the challenge of finding a high quality, specialist individual to make a move into an incredible opportunity. Further, speed of placement was fundamental in order to keep the investment viable.
We first identified a list of suitable companies and individuals to approach before complimenting the longlist with our extensive international network of high-performing talent. Having spoken confidentially with a number of people, we ultimately identified an outstanding candidate from Europe and managed a logistically challenging recruitment process, including meetings and presentations in both Switzerland and Brazil. Within 6 weeks of being retained, our candidate was appointed and made the move to vibrant South America. Since this time, the new General Manager has identified areas of weakness, growth potential and efficiency savings, rewritten the 5 year strategy and transformed the operation.
If you are looking for exceptional people to help grow your business, get in touch and find out how we can help.